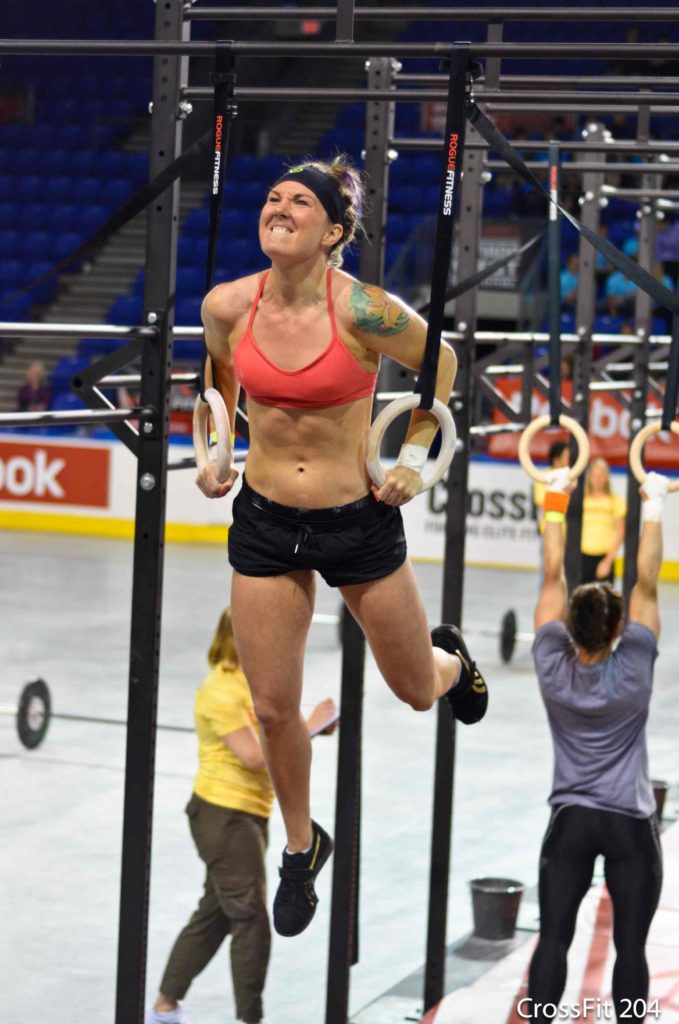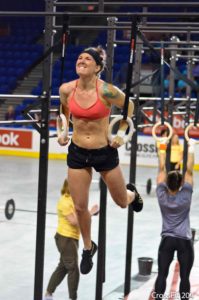 Question:
I am looking for a protein powder to help me more easily meet my daily needs and to build muscle. Unfortunately I cannot drink whey or casein shakes due to an intolerance to milk proteins. I've been reading about pea protein powders and they look like something my body can handle. My question is, are pea protein powders good and can they help me build muscle?
Thanks,
Molly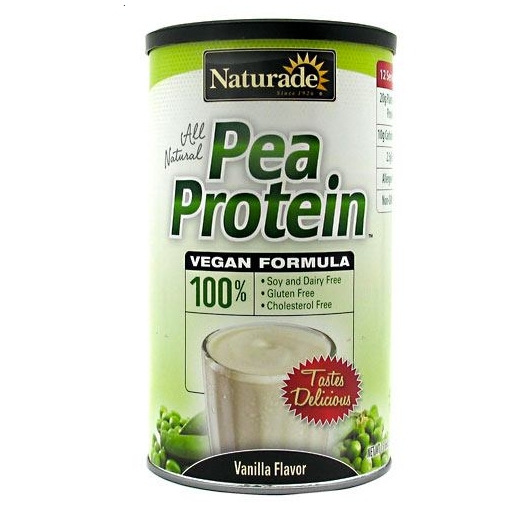 Answer:
Yes, pea protein powders are high quality and can help you build muscle. As their name implies, it is made from yellow peas through a special extraction process that separates the protein in them from everything else. A good pea protein powder has about 25 grams of protein and only 1 gram of carbohydrate per scoop. Plus, each scoop has about 5 grams – an effective dose – of branch chain amino acids. These are the aminos that play a key role in the muscle building process. So, if you're looking to build muscle but can't drink whey or casein, pea protein powder should be able to help.
Pea protein powder is also vegetarian, lactose and gluten free. I recommend Naturade Pea Protein. It is the best tasting of all the pea protein powders I've tried and contains the most protein per scoop.
You can learn more by reading our guide to pea protein powders.