Choosing the right pre-workout meal and supplement to take depends on many factors including: the type of workout you are doing, how you feel after taking certain supplements – especially stimulants like caffeine -, how easily you digest your meals, and more. Learning what supplements other people take can help you make the right decision. This is especially true when they have a lot of experience in this area. We've done the legwork for you and asked several fitness, nutrition, and supplement experts "Is there a type of pre-workout supplement, drink or meal that you rely on for energy before you train?" After reading their replies you too should know which type of product is best for your needs and goals.
Today's answer comes from John Berardi, PhD, CSCS. Dr Berardi is the Chief Science Officer of Precision Nutrition at www.precisionnutrition.com.
John's Answer: Although a lot of athletes and recreational exercisers enjoy coffee or caffeinated pre-workout drinks to boost their mood and intensity prior to exercise, I'm very sensitive to caffeine so I try to minimize it in my diet. In addition, I also train without eating a meal prior to working out.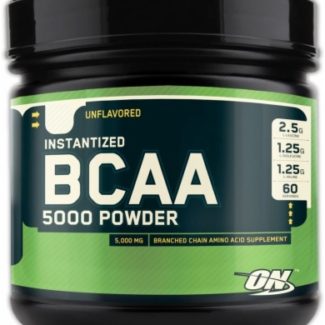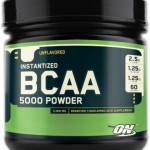 However, I do use 10-20g of branched chain amino acids (in either capsule or liquid form) during my training sessions and I find that this practice is all I need to support my performance. These choices are specific to my goals, however. You see, I'm a competitive masters level track athlete, participating in 100m and 200m sprints. Therefore, I'm trying to stay as light and as lean as possible while preserving muscle mass and strength. For athletes and exercisers with different goals, different approaches may apply.
Latest posts by Curt Pedersen
(see all)