Buying fitness equipment for building muscle, burning fat, and getting stronger is often confusing and difficult. With so many options it's tough to determine what actually works and is best for your individual needs. This article series solves the problem.
Starting today and for the next several days we'll publish their responses to the question: "If you could recommend only 1 piece of fitness equipment to a client for building muscle and burning fat which would it be and why?" Use the information provided in their answers to learn about different products and how they may or may not be right for your needs.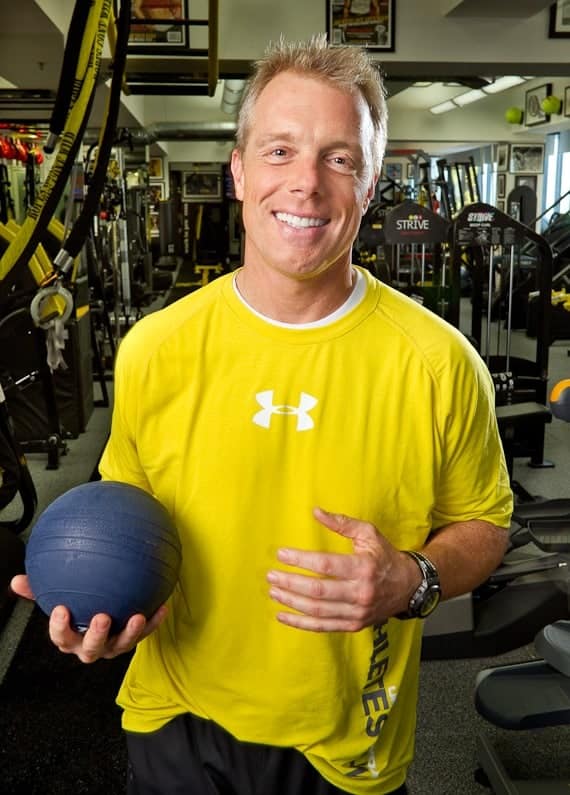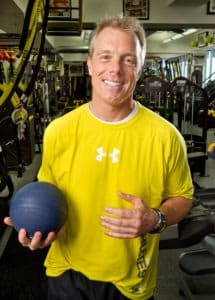 Today's answer comes from Gunnar Peterson. Gunnar is a Beverly Hills-based personal trainer whose clients include celebrities, professional athletes, and everyday people. Gunnar works with each client on an individual basis, focusing on achieving long-term results through challenging and constantly varied workouts. He has worked with athletes from the NBA, NHL, NFL, USTA, professional boxing and various NCAA sports. Many film and television celebrities have also sought Gunnar's guidance in preparing for their roles. Gunnar is certified by the National Strength and Conditioning Association and is a graduate of Duke University. Gunnar is regularly featured in Allure, Elle, In Style, In Touch, US Weekly, Men's Health, Women's Health, Self and other magazines. You can learn more about Gunnar and his work by visiting his website at gunnarpeterson.com.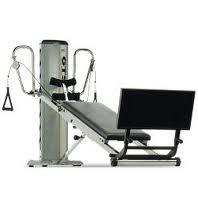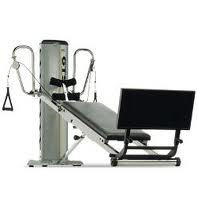 Gunnar's Answer
If I had to choose one piece of equipment, I'd choose the GTSPowerTower. It's the commercial version of the Total Gym and it's terrific! With all the attachments, the adjustable bench and the ability to be explosive on it, you could go from regular Joe to All Pro with this machine.