Most foods have a pretty distinct flavor and smell. Especially fats. Think about the taste of butter, olive and coconut oils. All of them taste unlike anything else. Their distinct flavor is what makes these fats, and the foods we add them to taste so very, very good. If it wasn't for these tasty fats I would never eat my vegetables.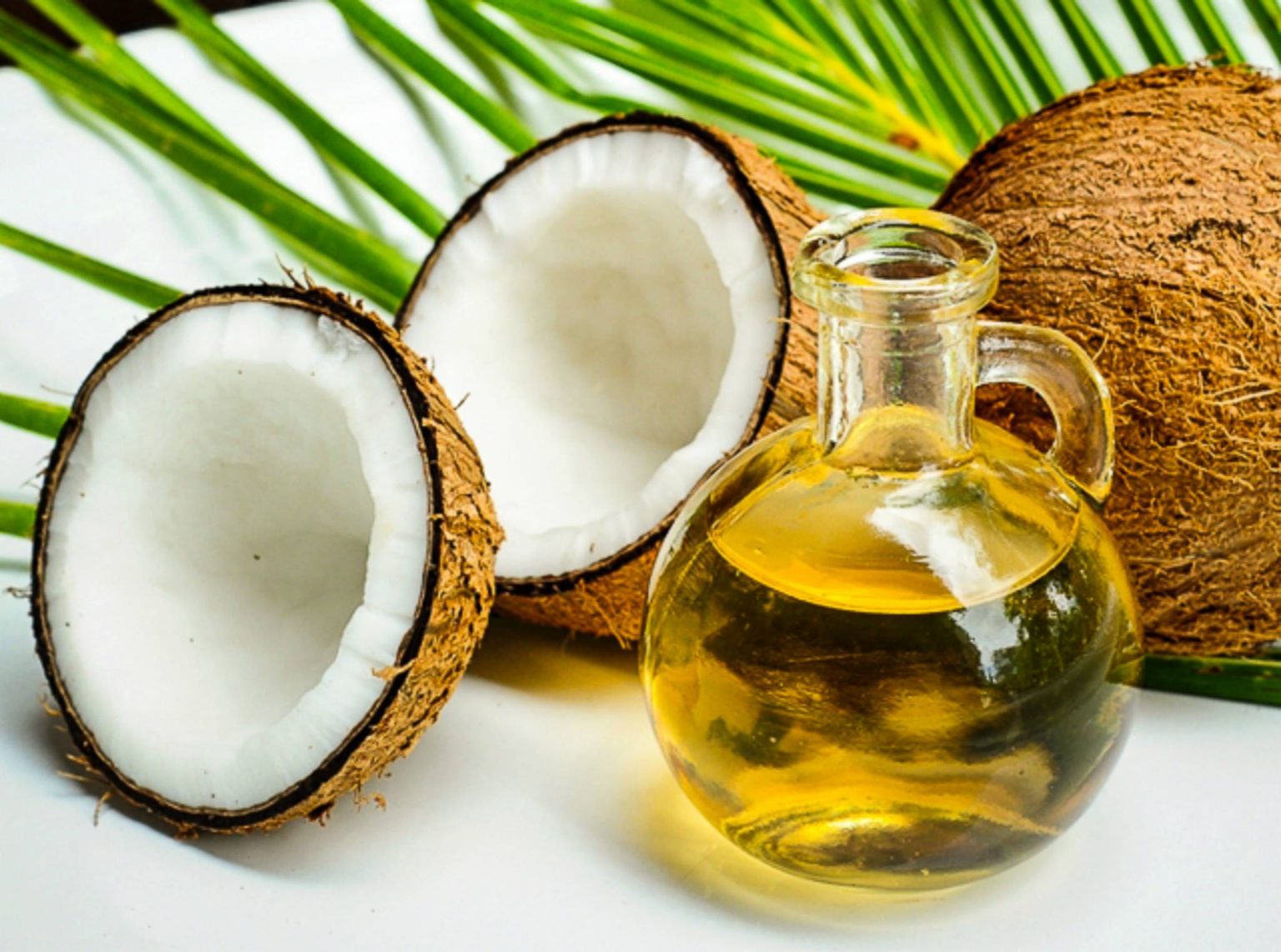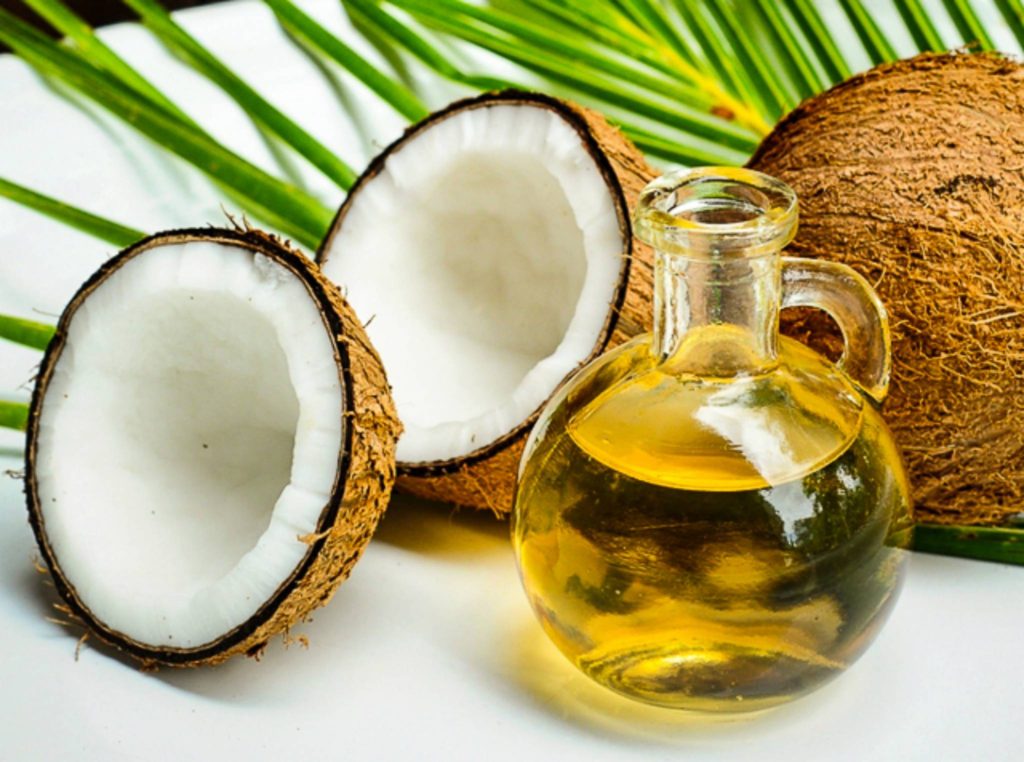 On the other hand, MCT oil is flavor and odorless. While it might not change the bitter taste of broccoli like butter does, it's lack of taste provides many benefits. I discuss those in the next section of this article.
Before we get to that, I'll first tell you why a flavorless MCT oil is the sign of a quality supplement and what you should always check for before using an entire bottle.
Why You Want Your MCT Oil To Be Flavorless
There are 4 types of MCTs. They're named by the number of carbon atoms they each contain, ranging from C6 (caproic acid), C8 (caprylic acid), C10 (capric acid), and C12 (lauric acid).
Of the four types of medium chain triglycerides (MCTs), the 2 that are the most effective are caprylic and capric acids (C8 & C10). They're also flavorless.
What makes them the most effective is that they're the best at getting you into nutritional ketosis quickly. They also have the most benefit when it comes to giving you a feeling of increased mental clarity, endurance, and appetite suppression.
The other 2 types of MCTs, caproic and lauric acids (C6 & C12) are definitely not without a unique taste and smell. Think spoiled milk, cheese, and soap. These fats aren't nearly as effective at increasing ketones or getting your into nutritional ketosis.
If your supplement has this flavor and smell, throw it out and buy a bottle of MCT Edge. It only contains caprylic and capric acids and definitely doesn't have any flavor. That's why a lack of taste or scent is so important with MCT oil. It means you're using a product with the most effective ingredients.
Getting The Most From This Flavorless Fat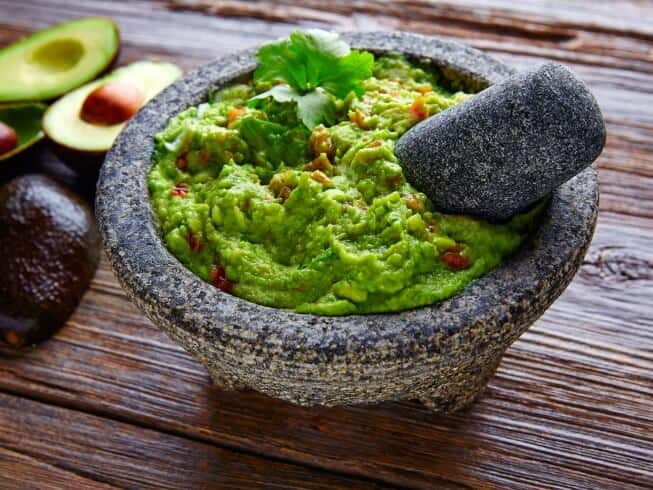 Since it doesn't have a distinct flavor or smell, you can use MCT oil in lots of ways to enhance the foods you drink and eat. These properties are why it's used as a key ingredient in many of the foods we eat and drink. Chefs and food scientists also find that it enhances the taste of our food. I agree completely.
Check out a few ways you can use MCT oil to make your food taste better and get yourself into nutritional ketosis.
Blend it into your coffee. This gives your coffee a rich, creamy texture and taste, without adding any milk or cream. My wife, who loves her coffee does this since drinking milk or cream aggravates her allergies. You'll need to use a stick or regular blender to get MCT oil to properly incorporate into your coffee. For best results, do so with hot coffee. It won't blend all that well if it's cold.
Add MCT oil to guacamole. It makes it taste really awesome and adds to the creaminess of the avocados. Give it a try yourself for the best guac you'll ever have.
Use it to saute or stir fry vegetables and make keto mayonnaise instead of vegetable oils which are unhealthy and don't do much to enhance the flavor of your food.
Drizzle some on your food after it's cooked. You won't notice its been added but will get all of its benefits. This includes helping your feel full faster, keeping you in nutritional ketosis, and decreasing the spike in blood sugar that you can get from some foods.
Recommended MCT Oil
When choosing a supplement like MCT oil, you want to make sure that it's pure and only uses the best ingredients. In this case that means it should only contain Caprylic (C8) and Capric (C10) acids. Your supplement should also be sustainably sourced to ensure that the environment from which it's produced is not being harmed.

The product I take every day is MCT Edge. It meets all of the above requirements and doesn't have any taste or smell. I take between 1-3 tablespoons a day either right off of a spoon, mixed in with a mashed avocado, or drizzled on my food.