After trying the keto protein shake recipes in this article you'll never drink any others again. I'm not just saying so because they're my recipes. I've shared them with dozens of others to taste test and 9 out of every 10 people love them. The 1 who didn't love them must not have any taste buds.   
One thing that makes these shakes a little different is that they aren't fat bombs. Many ketp shake recipes you'll find online have 500 calories or more, just from fat. While I love fat and know how important it is for our health it's important to not overdo it. 
This is especially true if one of your goals with keto is to lose weight and excess body fat. Eating too much fat, even when your carbs are low and you're in ketosis can still slow down weight loss. 
The keto protein shakes I show you how to make in this article are great to drink as a snack or with meals as a tasty dessert. Regardless of when you drink them you're going to get a shake that gets or keeps you in ketosis, helps you stay full, and gives you lots of energy.l
Keto Protein Shake Recipes
Making these shakes couldn't be simpler or quicker. Just add all the ingredients to a large wide mouth glass and blend using an immersion blender for 10 seconds. You can also make them the same way with a traditional blender.
If you don't have either type of blender you can always make these keto protein shakes in a shaker bottle. Again, just add the ingredients and shake as hard as you can for 20-60 seconds.
Chocolate Peanut Butter
Calories – 310

Protein – 30 grams

Carbohydrates – 6 grams

Fats – 18 grams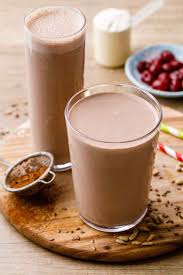 Chocolate Raspberry Truffle
1 scoop whey protein 

1/4 cup fresh or frozen raspberries

1 tablespoon MCT oil

8 ounces of water 
Calories – 236

Protein – 24 grams 

Carbohydrates – 12 grams

Fats – 16 grams
Chocolate Peppermint 
Calories – 220 

Protein – 24 grams

Carbohydrates – 4 grams

Fats – 16 grams
Mocha Espresso Energy
1 scoop whey protein 
1 tablespoon MCT oil 

2 ounces (double shot) of espresso or black coffee

6 ounces of water 
Calories – 220

Protein – 24 grams

Carbohydrates – 4 grams

Fats – 16 grams
Stayfitcentral's Keto Shake Recipes – Frequently Asked Questions
Will these shakes help me get into nutritional ketosis?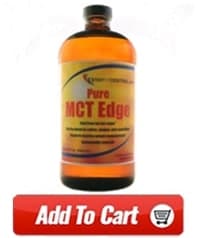 Yes they will. Each recipe has enough MCT oil to increase ketone levels in your bloodstream enough to get you into ketosis. 
Whether you stay in ketosis will depend on how you're eating the rest of the time. If you're eating low carb and/or fasting for 16 or more hours a day, my keto shake recipes will really help you get and stay in ketosis.
Why Do You Use Whey Protein In Your Keto Protein Shake Recipes?
Because it's the best type of protein, in terms of benefits to your health and ability to build muscle and help you lose fat. Especially belly fat.  I also use it since it tastes better than other protein powders. Whey better. 
If for some reason you can't drink it, feel free to substitute it with your choice of protein powder. 
I just started eating low carb and feel like I have the keto flu, can these shakes help?
Yes they can. The MCT oil that is in every shake will help your body make more ketones which alleviates the fatigue, brain fog, and other symptoms that occur when your body is adapting to eating less carbs than normal.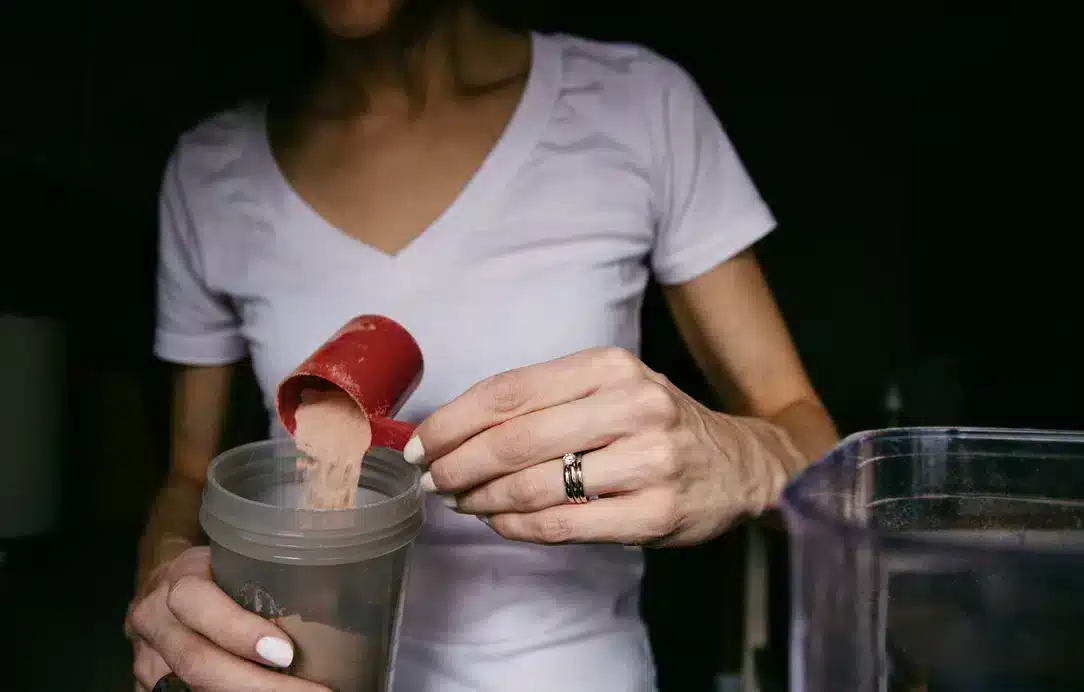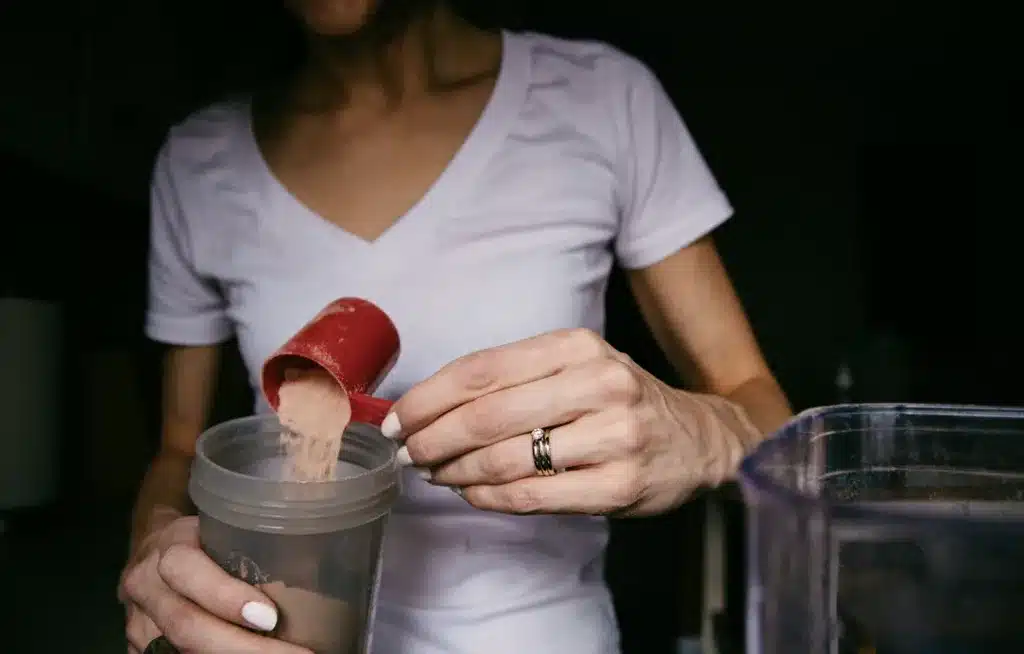 I'm having trouble getting enough protein in my diet, can I add more to these recipes?
You sure can. I actually always have 2 scoops per shake, sometimes 3 if I haven't eaten enough that day. You may need to adjust the other ingredients to match the taste but I don't find it necessary.
If you're keeping track of your calories and carbohydrates remember that every additional scoop of whey protein powder will be an additional 120 calories and 4 grams of carbs.
Are these keto protein shake recipes good for women to drink too?
Yes. They're just as good for ladies as they are guys. Regardless of your gender or age, these keto shakes are a great way to get a boost in energy, stay full, and give your body the highest quality protein
Can I drink these keto protein shakes post-workout?
Of course! I actually recommend that you do as this is a great time to give your body a healthy dose of protein. Studies show drinking whey immediately after a workout can help you recover faster and build more lean muscle. 
Why don't you add a sweetener like Swerve to your keto shakes? 
Two reasons. The protein powder we use is already sweetened with Stevia, an all natural sweetener. The second reason is that these shakes also have something that is naturally a little sweet like strawberries and coconut milk. 
Bottom line, the shakes are sweet enough. If you'd like to add more to them, it's okay to do and won't throw your diet off track.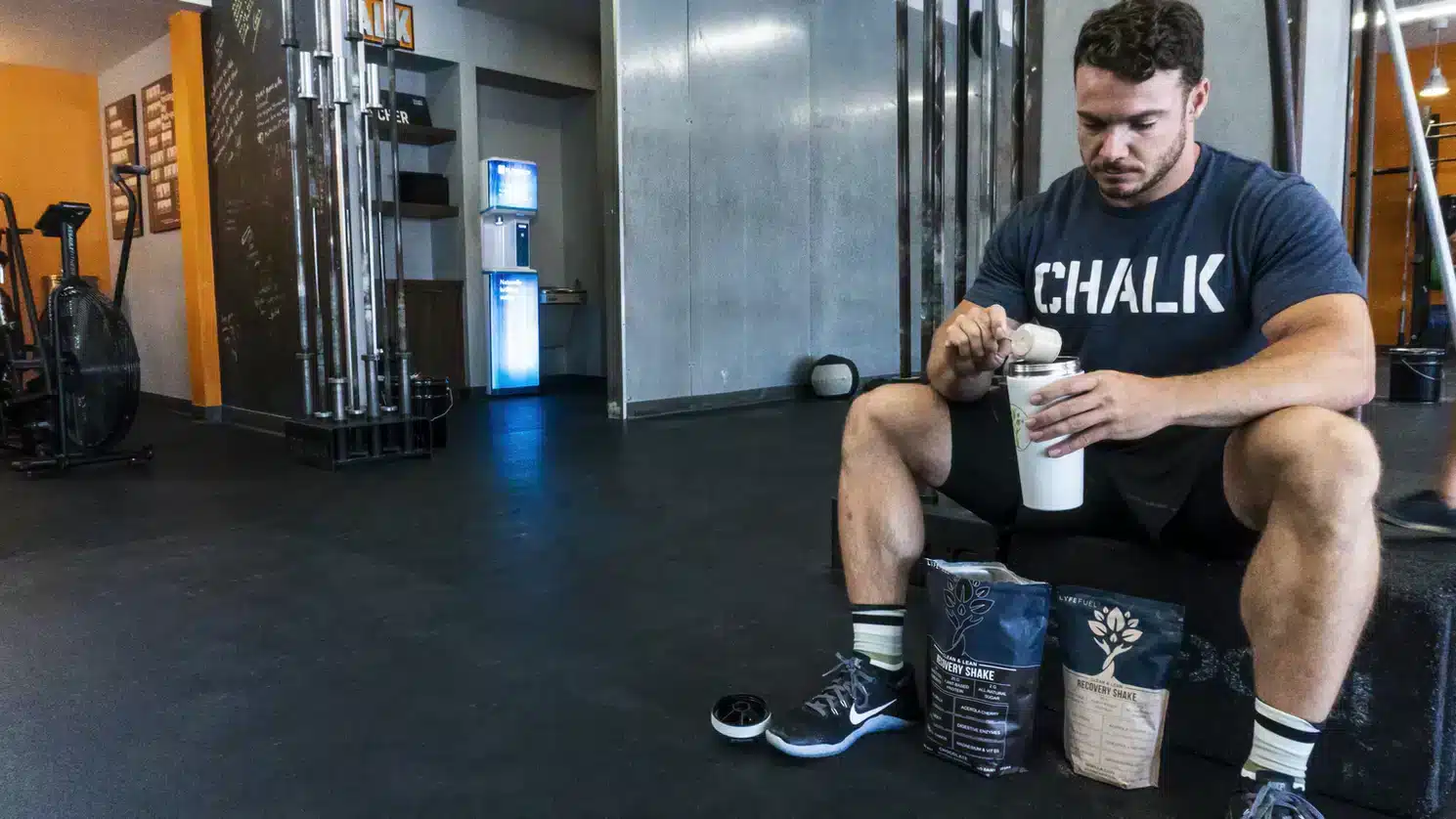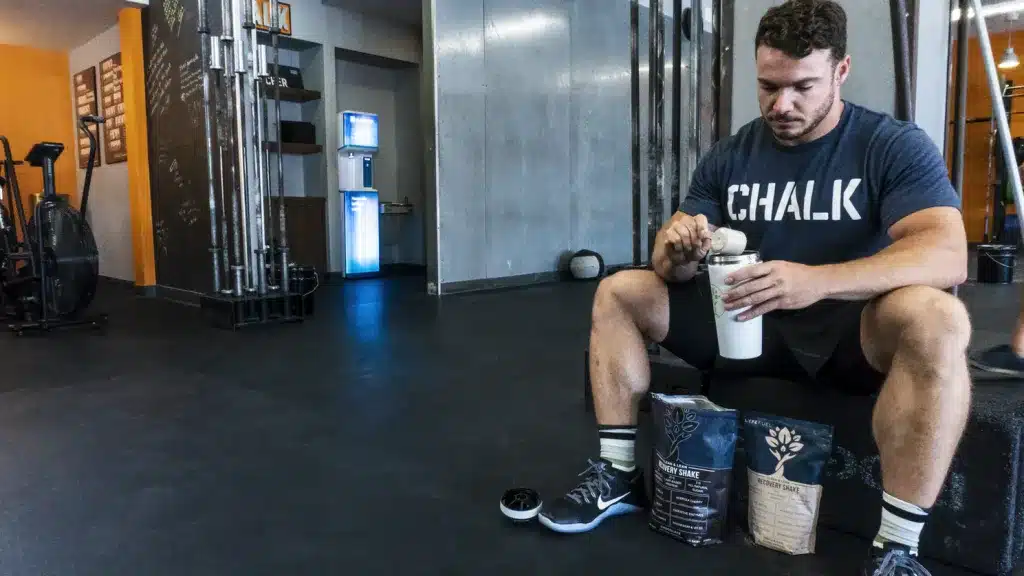 I want to lose fat and build muscle, will these shakes help?
Yes, theses keto protein shake recipes certainly will. I can say that from my own experience too. I've lost 30 pounds that I gained over the last year in just 12 weeks. Drinking 1-2 shakes a day has helped me do so by helping me easily meet my daily protein needs and keeping me full.
Plus the sweet and savory flavors of these shakes makes it easy to get rid of cravings for candy bars and the other junk foods I might normally eat. 
Which Whey Protein Do You Recommend?
I personally use Better Whey, the protein powder that I developed. I like it because it uses whey protein isolate – the best type available – in its formulation. Since it uses this type of whey it's not just packed with protein but also very low in lactose, which makes it easy for you to digest.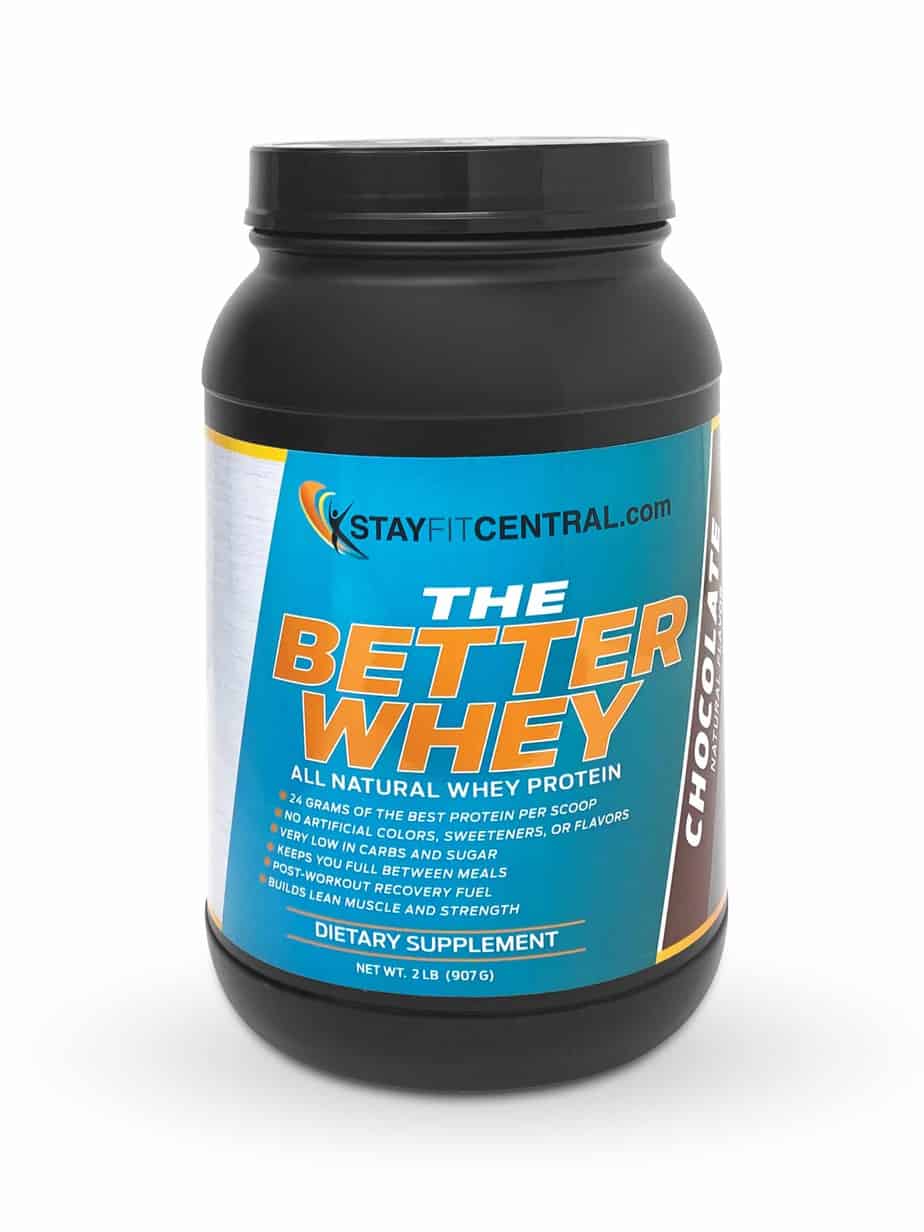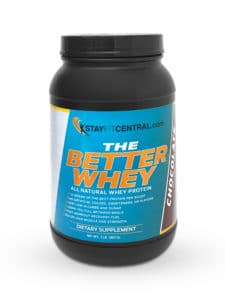 Another great thing about Better Whey is that it's all natural. What this means is that it doesn't have anything artificial added including colors, sweeteners, or flavors. It's sweetened with Stevia, an all natural sweetener that won't upset your stomach or have a funny aftertaste like sugar alcohols and artificial sweeteners like Aspartame and Splenda. 
Better Whey also contains digestive enzymes to help your body utilize every last gram. 
Click here to learn more about Better Whey.