Buying fitness equipment for building muscle, burning fat, and getting stronger is often confusing and difficult. With so many options it's tough to determine what actually works and is best for your individual needs. This article series solves the problem.
Starting today and for the next several days we'll publish their responses to the question: "If you could recommend only 1 piece of fitness equipment to a client for building muscle and burning fat which would it be and why?" Use the information provided in their answers to learn about different products and how they may or may not be right for your needs.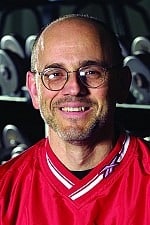 Today's answer is courtesy of Micheal Boyle. Michael is one of the foremost experts in the fields of Strength and Conditioning, Functional Training and general fitness. Michael co-founded Mike Boyle Strength and Conditioning, one of the first for-profit strength and conditioning companies in the world. Mike Boyle Strength and Conditioning exists for one reason: to provide performance enhancement training for athletes of all levels. Michael also serves as the Strength and Conditioning Coach for Men's Ice Hockey at Boston University. He has been a featured speaker at numerous strength and conditioning clinics across the world and has produced 12 instructional videos in the area of strength and conditioning. To learn more about Michael, visit his website, www.bodybyboyle.com.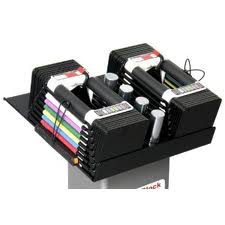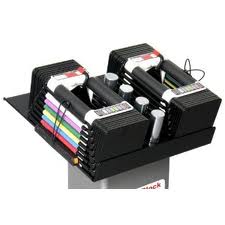 Michael's Answer:
One piece of equipment to build muscle and lose fat? Easy, Powerblock dumbbells. Powerblocks are like getting a whole set of dumbbells in one unit. You can easily vary the weight from 5-50 lbs. and do any exercise you normally perform using dumbbells. Power Blocks make strength training at home convenient and easy, and the best thing you can do to gain muscle and lose fat is strength train.
Latest posts by Curt Pedersen
(see all)