Choosing the right pre-workout meal and supplement to take depends on many factors including: the type of workout you are doing, how you feel after taking certain supplements – especially stimulants like caffeine -, how easily you digest your meals, and more. Learning what supplements other people take can help you make the right decision. This is especially true when they have a lot of experience in this area. We've done the legwork for you and asked several fitness, nutrition, and supplement experts "Is there a type of pre-workout supplement, drink or meal that you rely on for energy before you train?" After reading their replies you too should know which type of product is best for your needs and goals.
Today's answer is courtesy of Joe Dowdell, CSCS. Joe is the founder and CEO of Peak Performance, a private training studio in New York City which Men's Health voted the #3 gym in the United States. Joe has been a trainer for over 16 years, training a variety of clients, from television and movie stars and professional athletes, to CEOs, and top fashion models. He is also a published author having contributed articles to leading magazines including Men's Health and Fitness Magazine and several books. He's also had his own fitness book, Ultimate You: A 4-Phase Total Body Makeover for Women Who Want Maximum Results
You can learn more about Joe at his website JoeDowdell.com.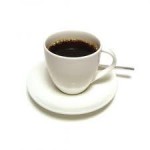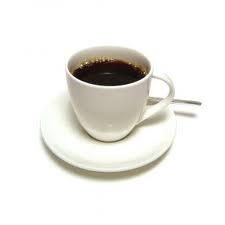 Joe's Answer:
There's a ton of different pre-workout supplements on the market, but personally, I like to have a cup of coffee about an hour or so before I train. There's a ton of research showing that caffeine improves performance, but not everyone should use it. I have found that some people do not react well to caffeine. It can cause digestive distress &/or the jitters in some people so I would advise that people test drive how they will react to caffeine before using it prior to an athletic event or competition. From a personal standpoint, I find that caffeine makes me more mentally alert, which definitely improves my training session.
Latest posts by Curt Pedersen
(see all)