Subscribe to the free, weekly Stayfitcentral.com email newsletter to get the best information available for losing fat, building muscle, and looking and feeling your best.
What You'll Receive In Every Issue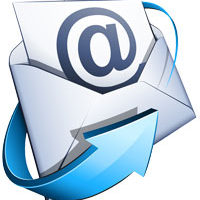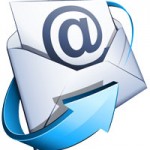 Learn how to burn an extra 500 – 1000 calories a day with our 10 minute workouts.
Get the inside story on the latest diets like intermittent fasting and learn how the best ways lose weight, work out harder, build muscle, gain tons of energy and improve your overall health.
Learn which nutritional supplements are the best for your goals.
Receive subscriber only deals and discounts on nutritional supplements from leading brands including: BSN, Cellucor, EAS, Muscle Pharm, and Twinlab.
Interviews with world class athletes, coaches, and fitness experts that teach you to eat, train, and win like the pros.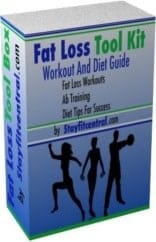 Bonus – Get Free Gifts With Your Subscription!
When you subscribe you will also get a Free copy of Stayfitcentral's Fat Loss Tool Kit via email. This eBook gives you everything you need to lose fat and build the body you desire as quickly as possible. It shows you how to work out, eat, and what supplements to take to lose fat and pack on muscle fast.
We'll also send you a subscriber only coupon that's good for 15% off the price of anything you buy in our store. We sell all of the best nutritional and sports supplements from leading brands including: BSN, Cellucor, EAS, Muscle Pharm, Twinlab, and more.
Subscribe Now
Simply enter your name and email address into the form below to subscribe. You will receive a confirmation email after subscribing. Please click on the link in this email to confirm your subscription. Your first newsletter will be sent to you on the first Monday after you subscribe.