[box type="info" style="rounded" border="full" ]
Hi there! My name is Curt, your author. I'm an entrepreneur, crossfitter, paleo practitioner/lover, health junky and blog post contributor to the following websites!
[/box]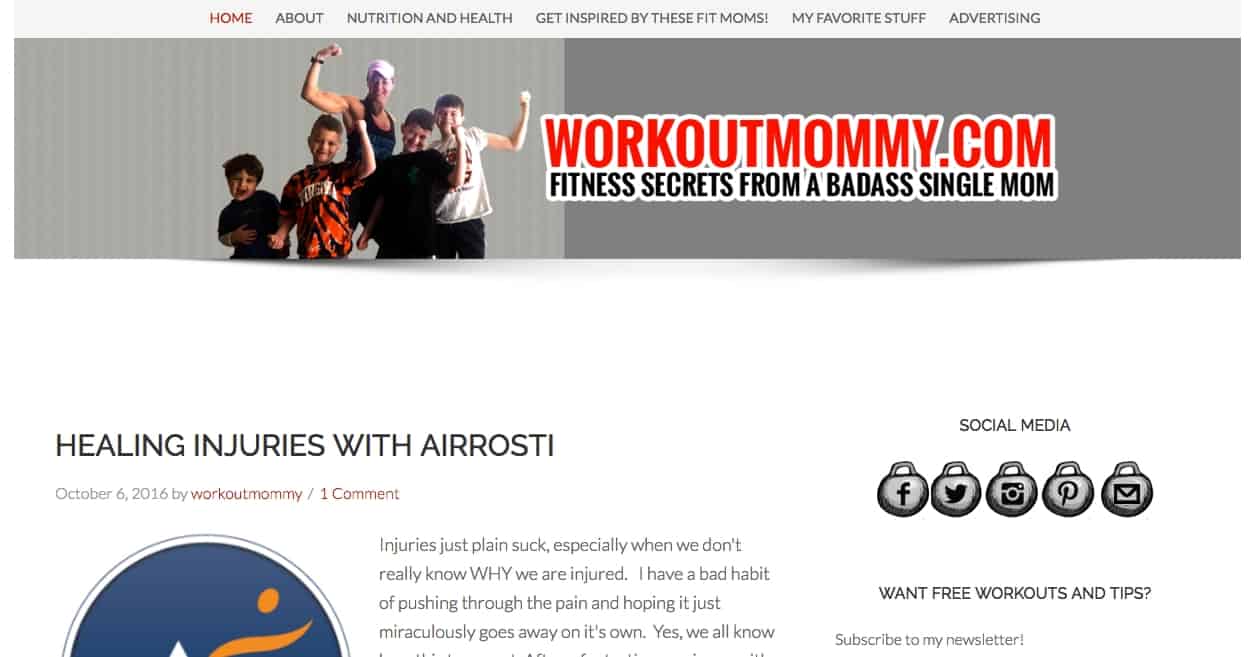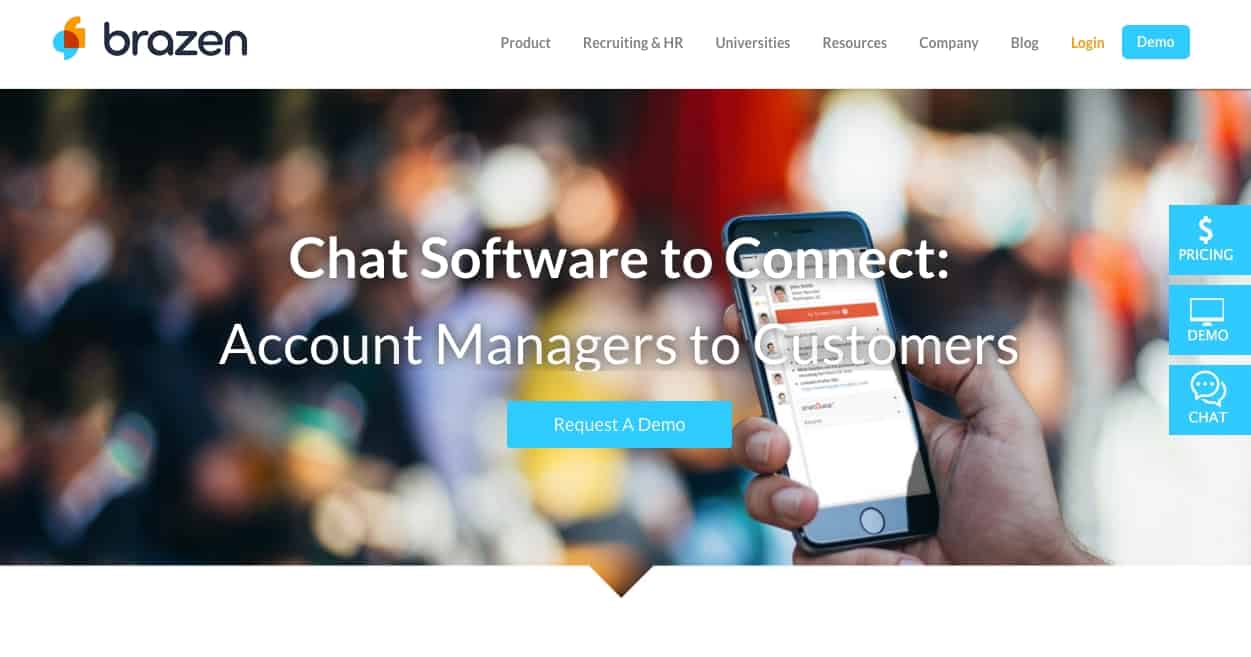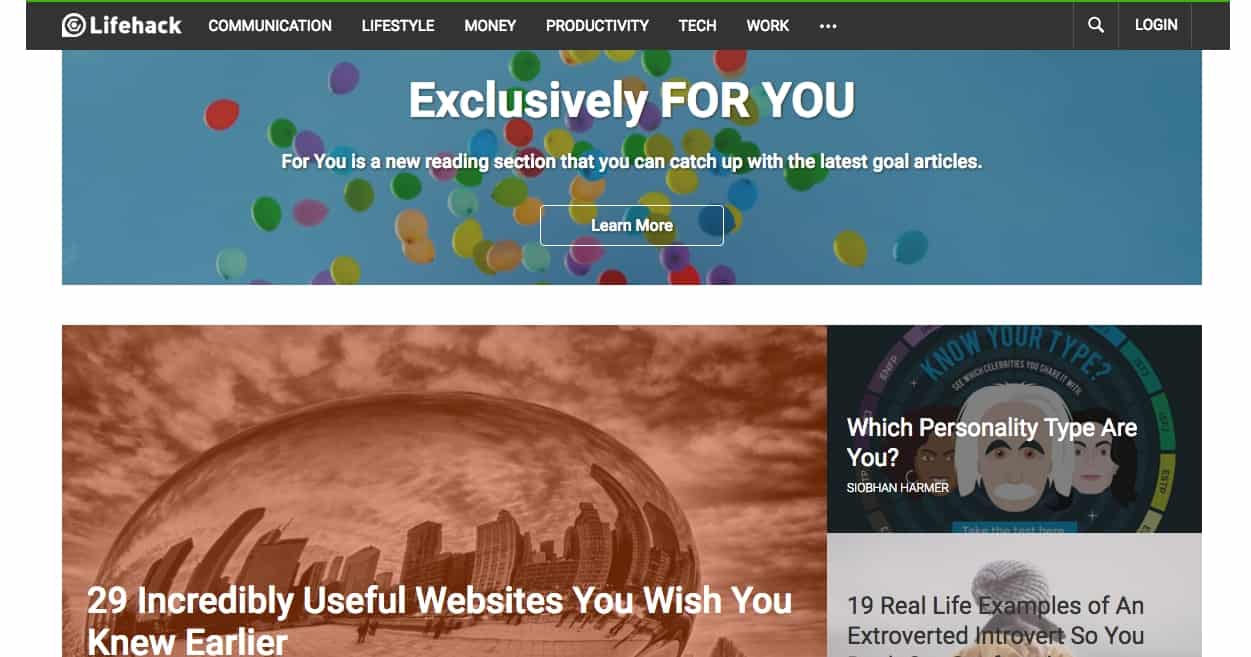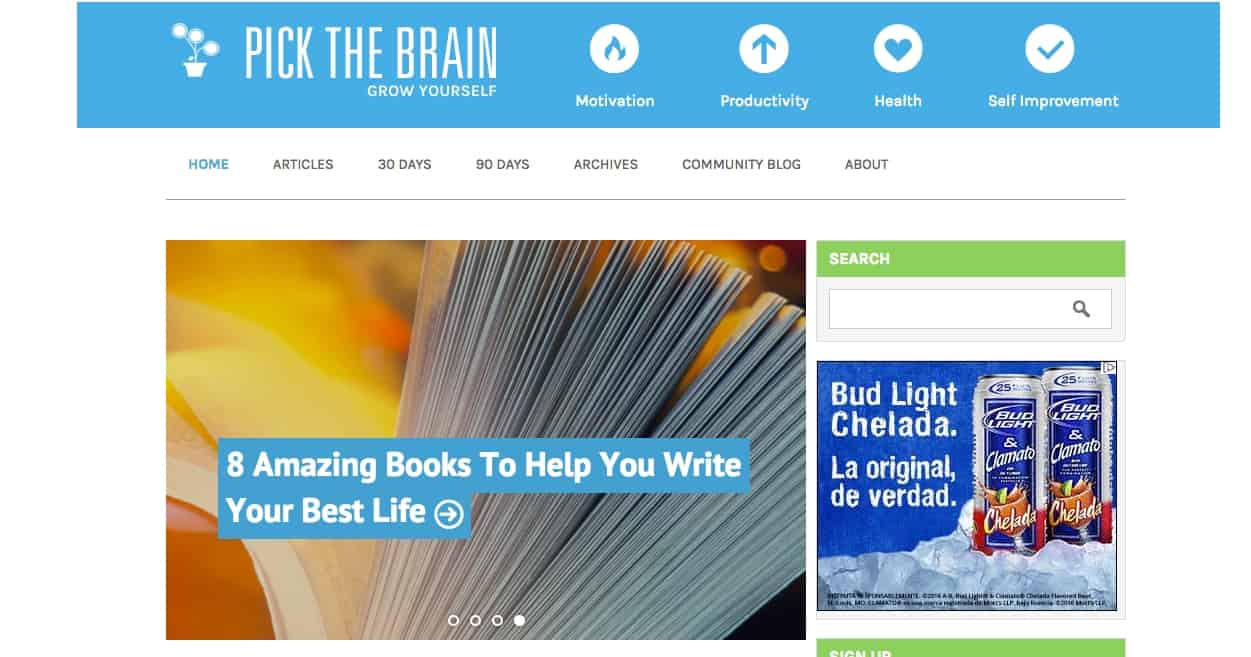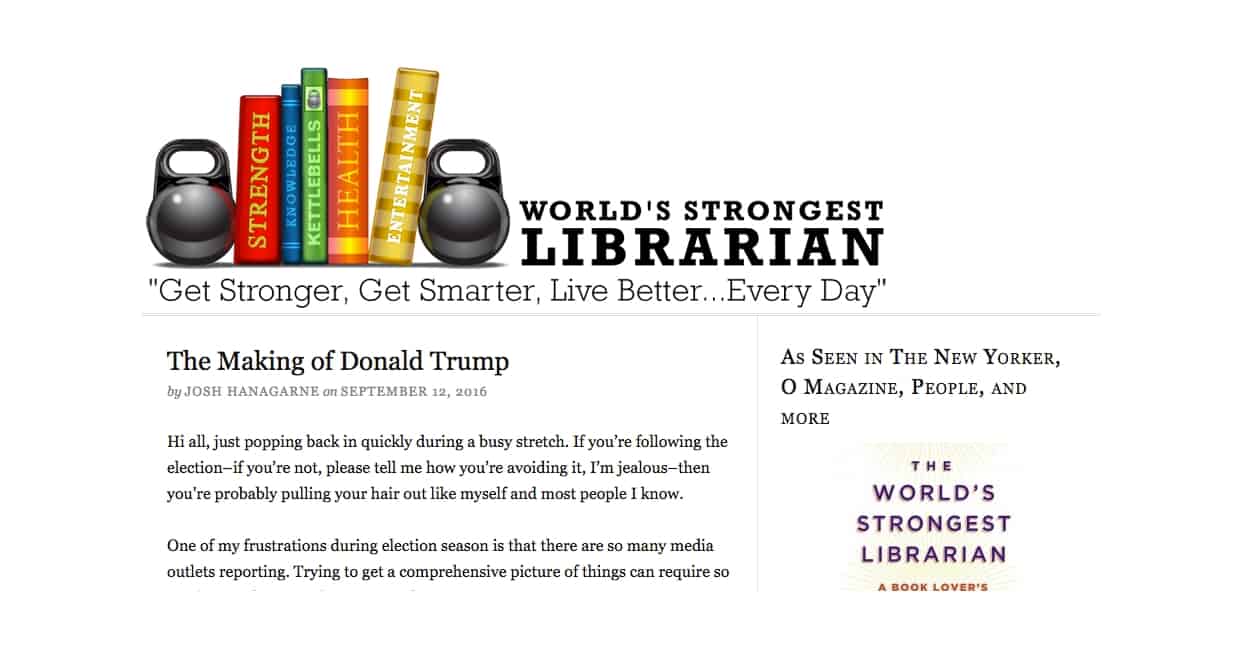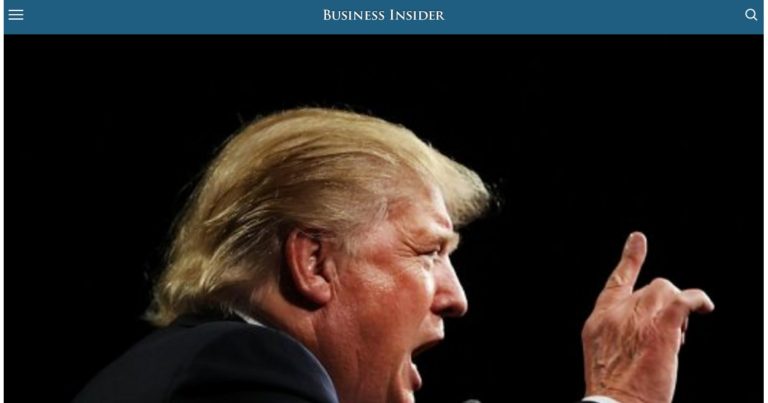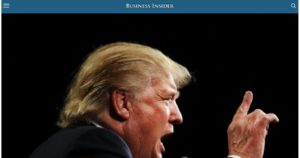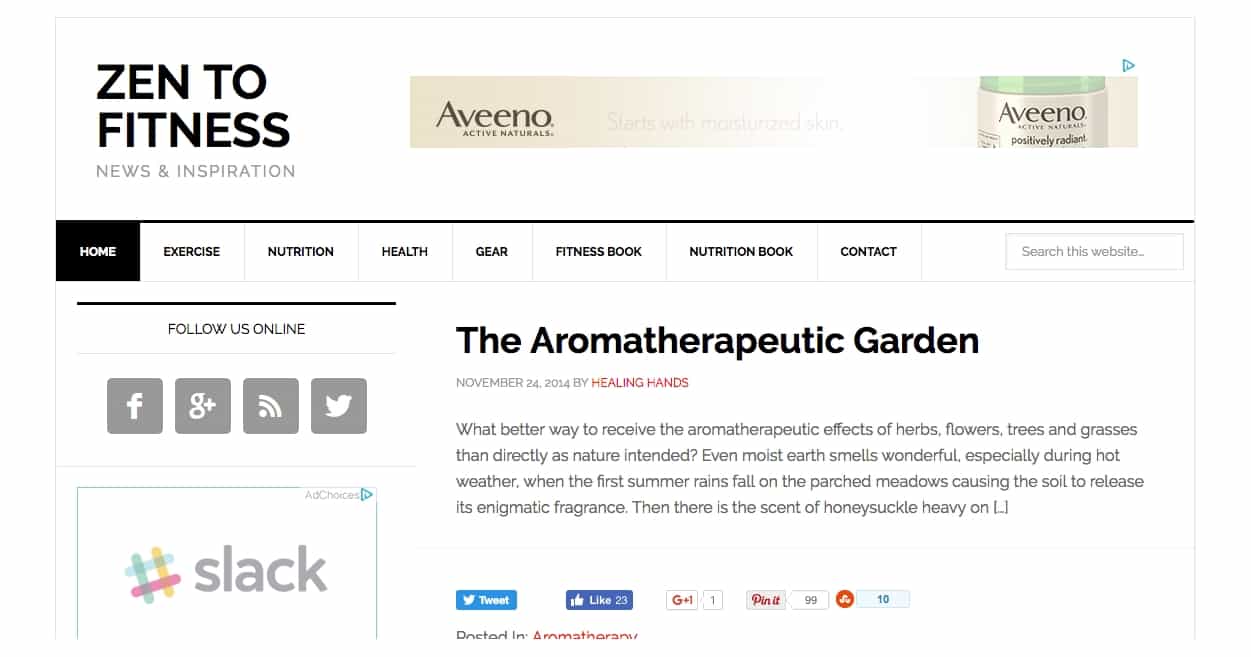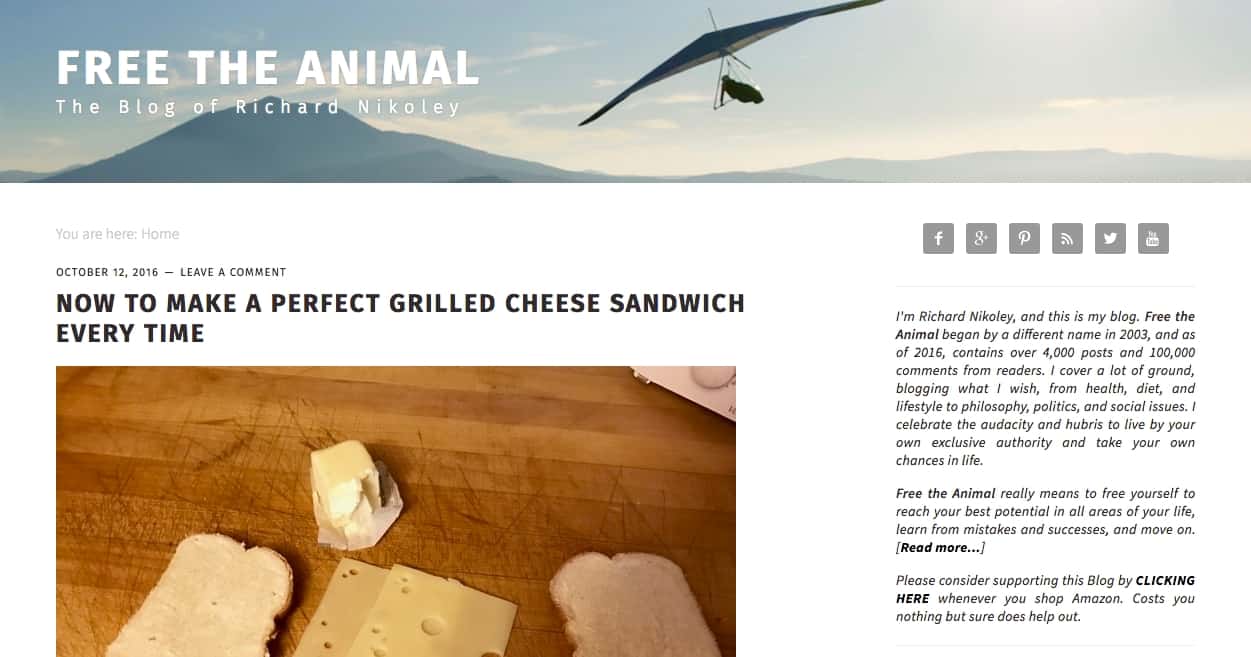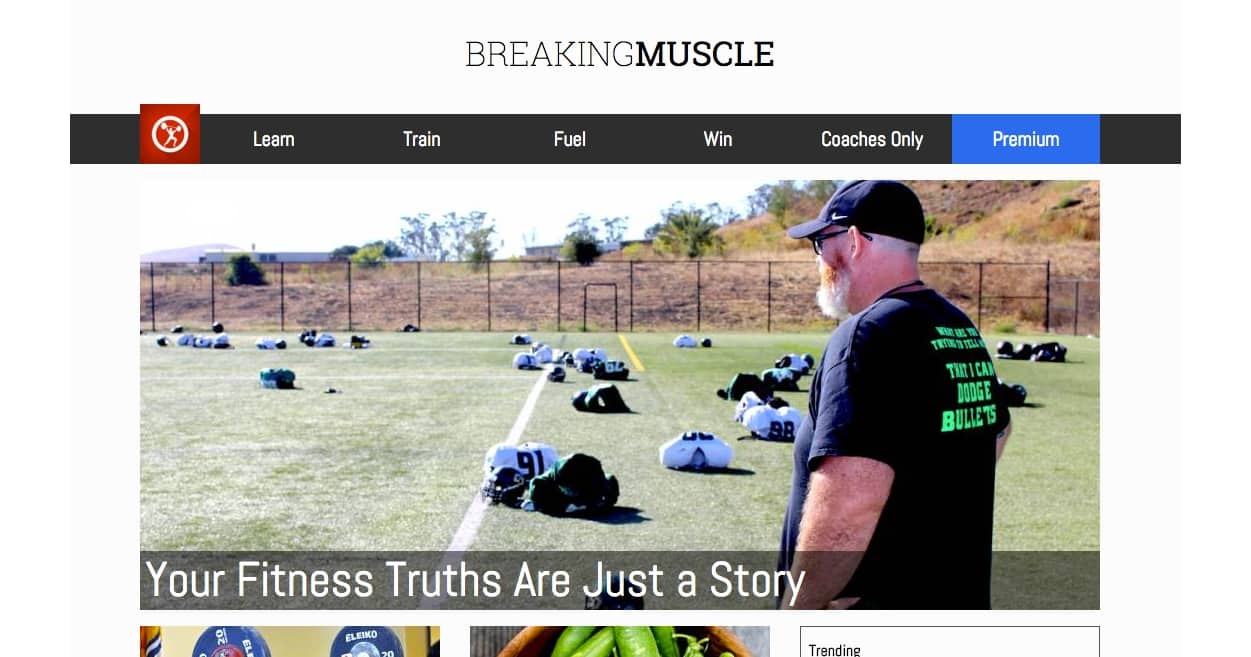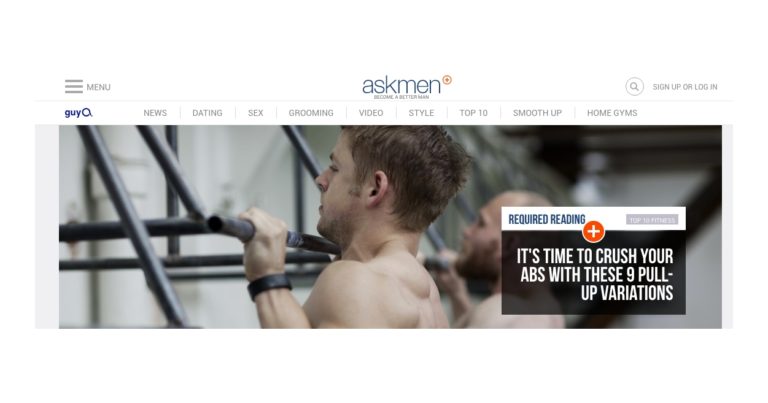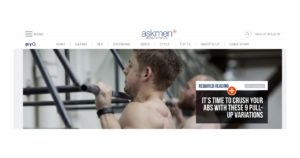 More About The Author Curt
Personal Story
Let me get right into the nitty gritty and the point of this page. Growing up, my brother was born with spina bifida. I saw him struggle, my parents, and of course, being a protective brother, I wanted to 'save' him.
The Spina Bifida made his lower body weak. I was studying biochemistry and exercise physiology in college, and thought maybe I could help (I guess also 'save') him by creating a fitness program, supported by supplements, that I myself, took to build muscle. I was familiar with workout programs since I played soccer. Building muscle was also a very relevant topic in my life since I grew up being so skinny that I felt self-conscience about it.
So I came up with a strategy, no timetable, and he followed it. We did the workouts together and both had our own set of supplements. About three weeks in, we started seeing progress! I took notes of the entire process and showed it to my professor, thinking that it was kind of 'cool'. He loved it and invited me to present my results at the American College of Sports Medicine Conference. My life's calling was pretty clear.
Stayfitcentral
I am the editor and chief of stayfitcentral.com. Every product added to the website has been used my me personally, my wife or both of us. I look at the ingredients, test it, and see if it performs according to the claims the product makes. Then I write a review for our readers.
I've tried many products over the years- too many to count! My objective is to help others meet their goals. The supplements listed, have helped me and my family out in a multitude of ways including, energy, strength, focus, stamina, mood, weight loss and in many other ways.
I would like to pass on these findings and help you find a healthier you!

Click here to contact us about questions or requests for a product review!