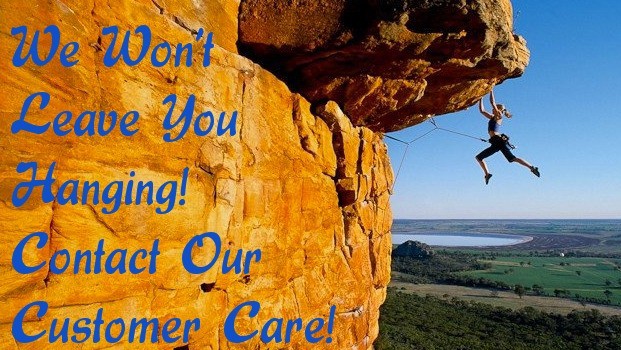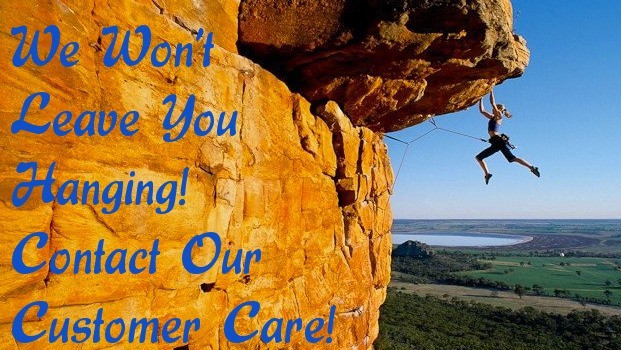 What are your Customer Service center hours of operation?
You can contact us toll free, 24 hours a day, 7 days a week, at: 1-424-253-5896. If someone is not available to speak with you at the time of your call, please leave a detailed voice mail and we will return your call by the end of the business day.
We are also open on most American holidays, however, we will most likely only be able to respond to emails on those days. If you can't reach us by phone at first, please feel free to email our customer service department with any questions you may have.