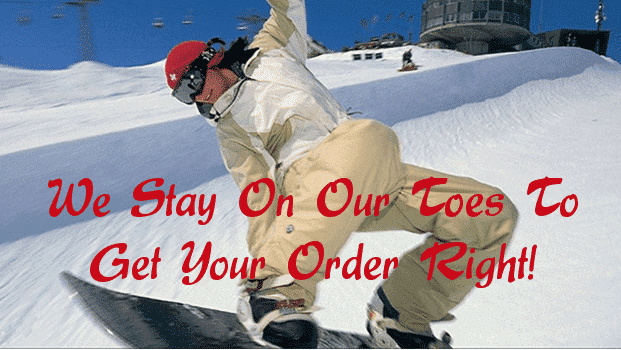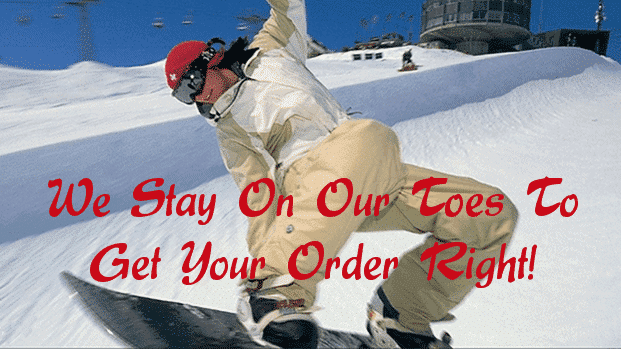 Can I return or exchange a product that I opened already?
We want to make sure that you are always 100% satisfied with Stayfitcentral.com. If you ever wish to return an item that you've opened or used, we won't be able to refund you- but can almost always offer an in store credit or a replacement item! To make a return, please contact our  customer service  team at service@stayfitcentral.com. We'll need your name, order number, reason for return, and if you will want a replacement item or an in-store credit.
Then, send the item(s) in a carefully packed box to Stayfitcentral.com; Attention: Returns. The shipping warehouse address is on the top left corner of the packing label (outside of box) and on the packing slip (inside of box).
We recommend using a shipping method that assigns step-by-step tracking to your package when returning the item to our warehouse (so you can ensure its arrival to our warehouse). We are not responsible for the amount of time it takes for the item to be returned to our facility, or if the item is lost or broken during the process.
Items that are opened must be returned within 30 days, and we cannot accept returns on items that you received from a previous exchange. If you ordered the item more than 45 days ago, you can still return the products for an in store credit, but we will charge a 25% re-stocking fee. If you placed the order for this item more than 60 days ago, then unfortunately we are unable to accept the return. As always, please feel free to contact us with any additional questions!
When will I receive a return label?
Returns that are qualified for return labels are items that were shipped incorrectly, defective, damaged, expired, and/or made you very sick (vomiting, severe headaches). We cannot issue return labels due to preference (not liking the taste) or not getting the desired effects from the product(s).
If your return qualifies for a return label, please contact our customer service team at service@stayfitcentral.com.
Do you charge a restocking fee for returns?
It depends on the reason for the return and the amount of time that it takes you to return it. If the item is not opened, you can return it within 45 days and there will be no restocking fee. If the item is opened, you can return it for an exchange or in-store credit within 30 days with no re-stocking fees. If you return your item after these dates, you will be charged a small 25% restocking fee. We do not accept returns from orders that were placed over 60 days ago. To process a return please email our customer service center at service@stayfitcentral.com.
When will I receive my refund?
If you are to receive a refund from us for any reason, it will be processed within 2-5 business days! If
you paid by credit/debit or PayPal it may take up to five business days before the refund is reflected upon your account statement. The amount will be refunded back to the account used in the original purchase. If this account is closed or the credit/debit card used is now expired, then you will be refunded with a cashier's check via mail. If you paid by wire transfer the refund should arrive by mail to your shipping address via cashier's check within 7-14 business days, depending on your location. We will work very hard to ensure you receive your refund quickly!
How do I cancel my order?
If your order has shipped: If your order has already shipped, then it is too late to cancel the order. You will simply need to return the unopened product for a refund or exchange. Of course, the shipping fee can not be refunded since we had to pay the shipping company already.
Check out our "Returns" section for more information.
If your order has not shipped: If your order has not yet shipped, we can cancel it with no problem! Send an email to our  customer service  department at service@stayfitcentral.com.